Welcome to SUPERSHINEDETAIL.COM. We're glad you like the products and want some more! We are 100% committed to processing your order as fast and efficiently as possible. If you need any help or have any questions, please contact us through our Facebook page.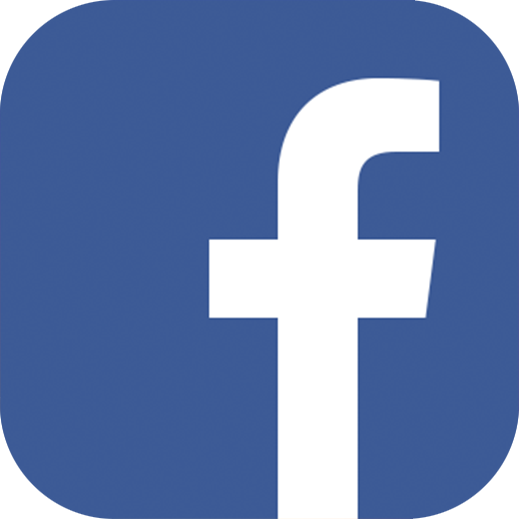 To place an order, simply click the ordering button and you will be guided through the process. You can pay by credit card using Paypal or print an order form and pay by check or money order.
Make checks payable to Super Shine Detail Products, LLC.
We do NOT accept telephone credit card orders! In fact, the 800 # is out of service so don't even bother calling it! We are a web based company and all questions and are handled by e-mail only.
All orders shipped UPS Ground. UPS will not deliver to PO boxes.
Most orders shipped 2-4 days after receipt.
Thanks for your business and again if you need assistance, please don't hesitate to contact us!
---
© Super Shine Detail Products, LLC. All Rights Reserved.